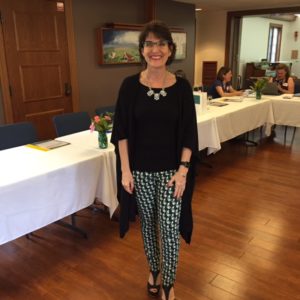 Today is my first-born's birthday. I won't say her age because that might reveal mine too. 🙂
I'll never forget the day she lay in my arms, a little bundle of love and joy. And she has remained so to this day.
So a most happy birthday to you, dearest Julie. May you continue to share your personality, your light, and your wisdom with everyone in your life.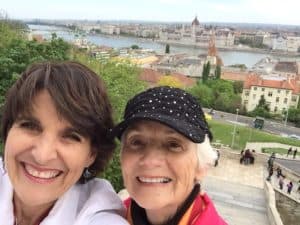 I love you fully and for always.
Mom