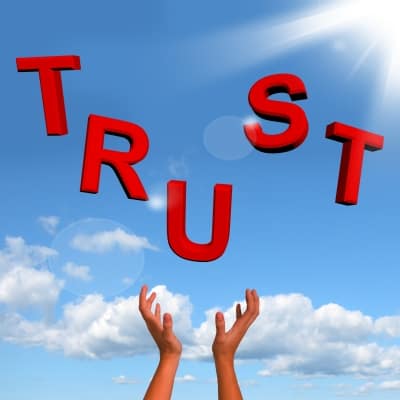 It has been quite a season in our family and beyond. Lingering illnesses. Cancer diagnosis among loved ones. Expected and unexpected deaths.
For a week or so I found myself breathing hard and sometimes breathless, scared, anxious, and overwhelmed.
But TRUST broke through. God is with me–and with you.
Daniel 12:3 
"Those who are wise shall shine like the brightness of the firmament, and those who turn many to righteousness like the stars forever and ever."
Micah 4:4 
"But everyone shall sit under his vine and under his fig tree, and no one shall make them afraid; for the mouth of the LORD of hosts has spoken."
Zephaniah 3:17 
"The LORD your God in your midst, the Mighty One, will save; He will rejoice over you with gladness, He will quiet you with His love, He will rejoice over you with singing."
Malachi 3:16 
"Then those who feared the LORD spoke to one another, and the LORD listened and heard them; so a book of remembrance was written before Him for those who fear the LORD and who meditate on His name."
I'm feeling calm today–resting in the shadow of his wing.
If you're going through a rough time, I pray you will TRUST and BREATHE!