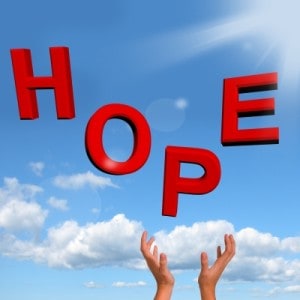 The theme for advent at Twin Lakes Church (where I'm a member) is 'The Thrill of Hope,' from the beloved Christmas carol, "Oh Holy Night."
In the bustle of gift giving and receiving, parties, and food and drink, it can be easy to overlook 'the thrill of hope'–the centerpiece of the birth of Christ. He came to make a way for us to unite with our Father God and enjoy life forever with him in the next. That is the hope we have––and all other hope pales in comparison.
With that thought in mind, I was so happy to read the following essay, which puts 'hope' in action throughout this season and all through the year.
HOPE IN ACTION
(author unknown)
HOPE looks for the good in people instead of harping on the worst.
HOPE opens doors where despair closes them.
HOPE lights a candle instead of cursing the darkness.
HOPE regards problems, small or large, as opportunities.
HOPE is a good loser because it has the divine assurance of final victory.
May each of us spread the thrill of hope and the joy of Jesus wherever we are.
Merry Christmas, dear readers and friends.