The Heart Stone (women's fiction by Sherry Kyle)
"When the biological father of Jessica MacAllister's son decides to break their custody agreement, Jessica and her son visit her Uncle George for advice and refuge…
Following a year of grief, Evelyn Sweeney is finally ready to move on. Pondering her new path in life, her mind drifts to her first love, George MacAllister…
When the lives of these two women cross, they discover that one heart-shaped ring binds their stories together. But will the results be a rekindled faith and new hope, or will it lead them both back into the darkness they've fought for so long?"
Here is a beautiful story of love and romance for women of any age by my friend Sherry Kyle who is passionate about writing fiction for women and girls–the kind of stories "that reconnect lives and bring new discoveries along the way." For more info, visit Sherry's website: sherrykyle.com.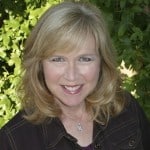 You can pre-order at amazon.com. I highly recommend this book. I was privileged to be there as this wonderful story came together for Sherry. I couldn't put it down.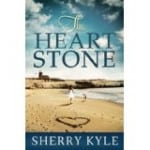 P.S. Happy Birthday to me!! Mom gave birth to me on this day 75 years ago! Yes, gettin' old is not for wimps!