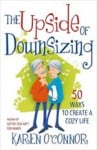 Recently while reviewing this book, which I wrote a couple of years ago, I was reminded again of some of the things I think are important in our older years if we want to live a peaceful and cozy life. I thought maybe you'd like to consider them too.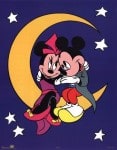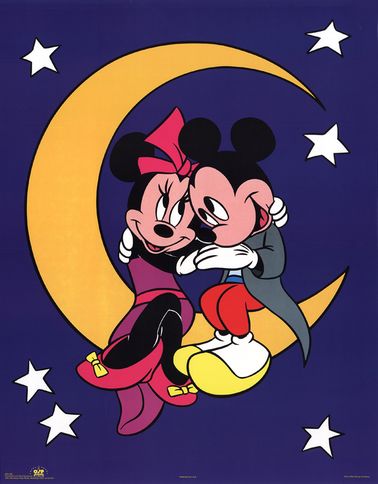 1. Develop a joyful and grateful heart.
2. Make peace with difficult people.
3. Spend time with those you love.
4. Surround yourself with beauty.
5. Schedule a personal play day at least once a month.
6. Get a prayer partner.
7. Become an encourager.
8. Share your talents with others.
9. Forgive yourself for the mistakes you made.
10. Snuggle up to God and stay there.
Fear not, for I am with you; be not dismayed, for I am your God; I will strengthen you, I will help you, I will uphold you with my righteous right hand. (Isaiah 41:10 the Bible)