Thanksgiving Day is just a few days away. So for this week's blog I've decided to share a few of my favorite seasonal quotes and Scripture verses about giving thanks.
"Gratitude is the rosemary of the heart." ~ Minna Antrim (19th century American writer)
"I am grateful for what I am and have. My thanksgiving is perpetual." ~ Henry David Thoreau (American author, poet, and naturalist)
"I'm thankful for every moment." ~ Al Green (American singer)
"For what I have received may the Lord make me truly thankful. And more truly for what I have not received. ~ Storm Jameson (English novelist)
"Thanksgiving is a season that is very much in accord with the themes and teachings of Jesus Christ." ~ John Clayton (ESPN sports reporter/writer)
"As we express our gratitude, we must never forget that the highest appreciation is not to utter words but to live by them" ~ John F. Kennedy (United States President)
"Give thanks in all circumstances; for this is the will of God in Christ Jesus for you." ~ 1 Thessalonians 5:18
"Let everything that has breath praise the Lord!" ~  Psalm 150:6
"Give thanks to the Lord, for he is good, for his steadfast love endures forever. . . ." Psalm 136:1
Happy Thanksgiving, everyone.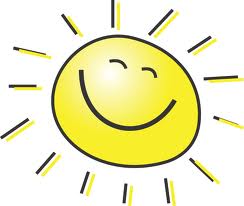 If you have a favorite verse or quote please share it.