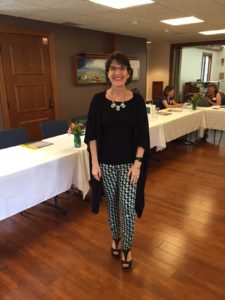 Last week I attended a staff retreat in Cincinnati, Ohio, where my daughter Julie runs her online business Brave Writer (bravewriter.com) for home school families. I am one of her teachers and what a privilege it is to be part of such a great company.
But most of all it is a privilege to be mother to this amazing woman who conducts her business as she conducts her life–with compassion, integrity, and creativity.
It's an awesome thing to see one's grown children make decisions and choices as adults that often include pain and disappointment for them along the way. But then to watch them emerge as individuals who made it through is an amazing experience.
That's my 'girl,' Julie!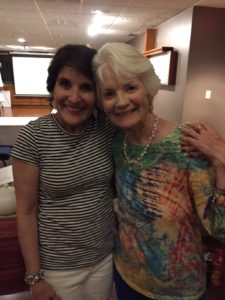 Tell me about your 'kids.' Let's all share in the wonder of being parents.
"Direct your children onto the right path, and when they are older, they will not leave it."
(Proverbs 22:6)