One is Silver and the Other Gold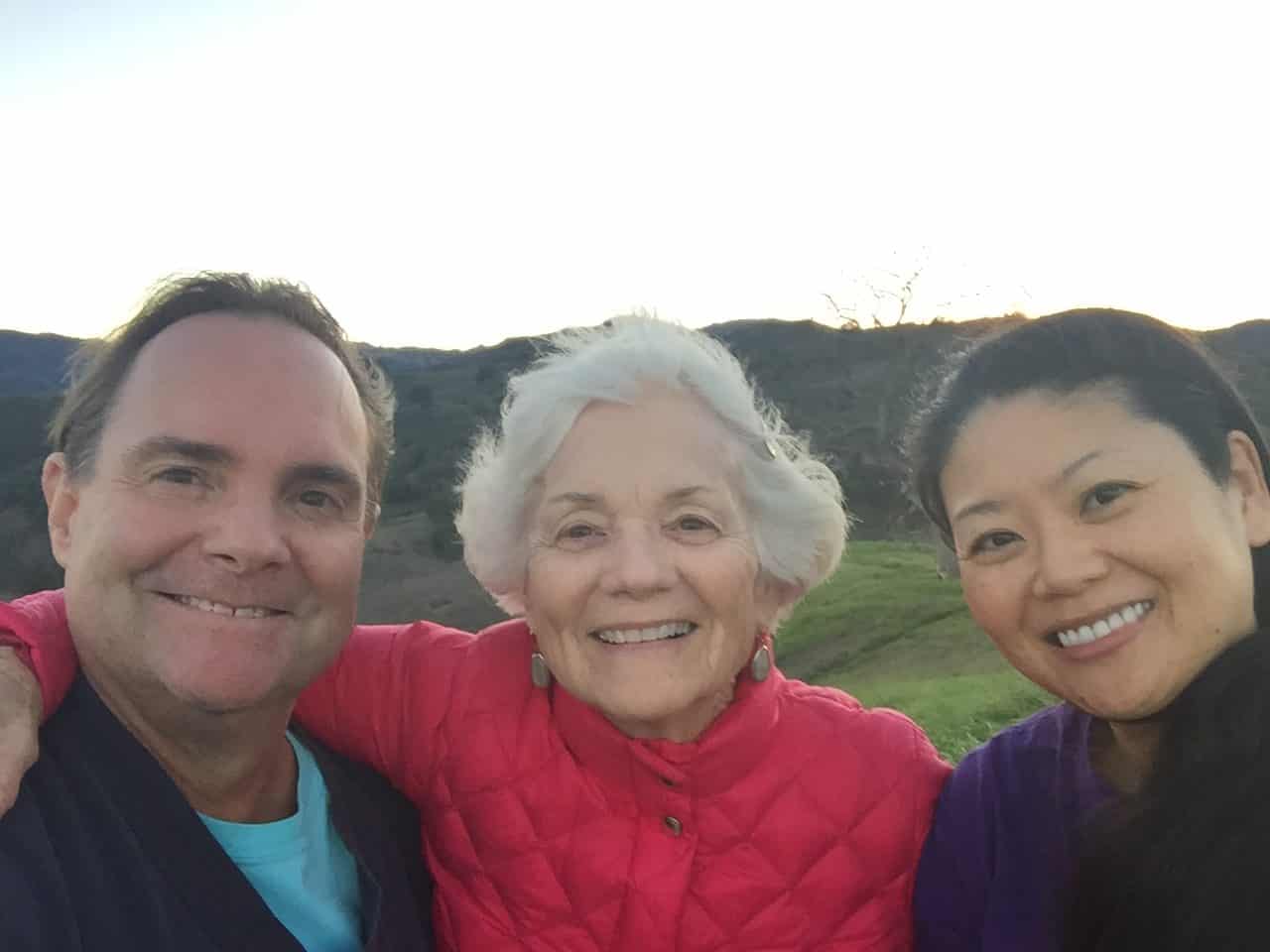 Recently I spent a few days with my son Jim and his wife Michiko in Southern California. We hiked and walked and talked and ate and watched movies and laughed and talked some more. And we did squeeze in a few hours of sleep each night. We also visited my sister June in La Verne, California.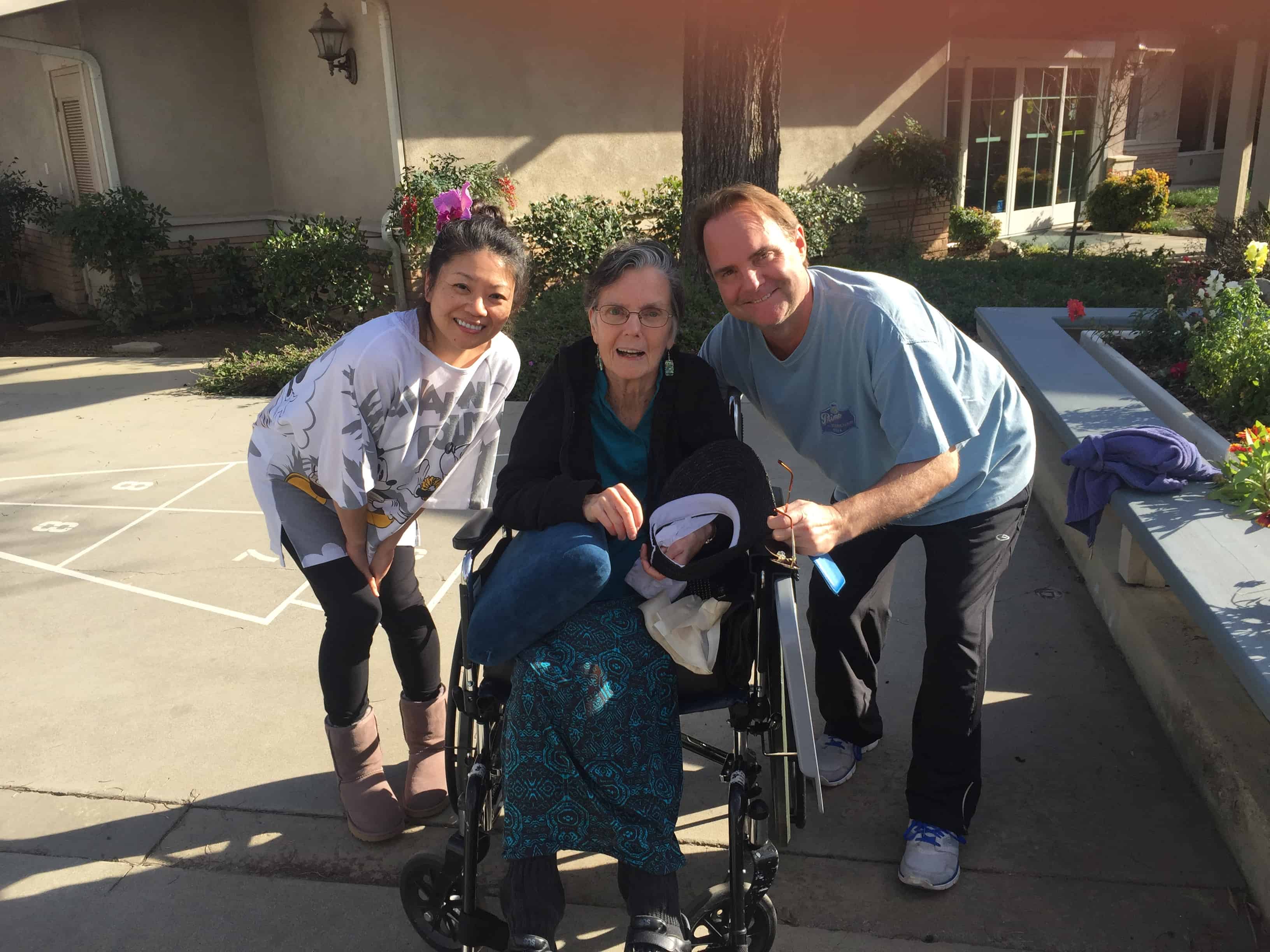 The next day I had breakfast with my good friend of 50 years, Carol Sue.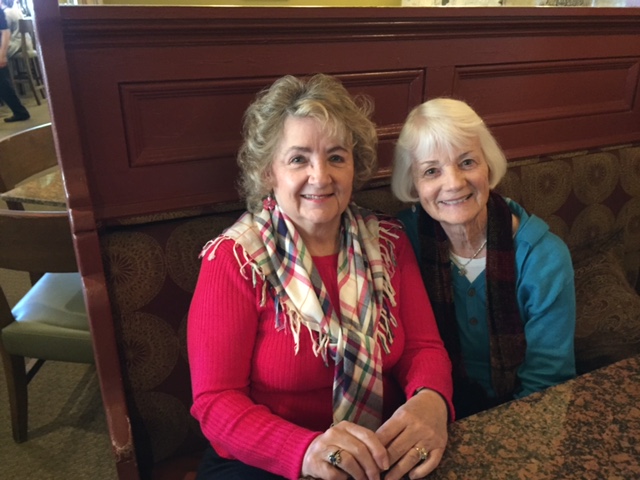 We raised our kids together, became widows in our 70s, and are now enjoying some free time to reconnect whenever I'm in town. Carol Sue lives not far from my son.
I remember an old saying about friends and I think it applies to family members too. "One is silver (the newer ones) and the other gold."
Getting old is a privilege too few people get to experience. I savor these 'growing older' years like a hot fudge sundae, and the friends and family that make my life so rich.
Here's to more hiking, talking, laughing, and sharing a good meal with the 'golden' friends and family I love.
"Cherish your human connections – your relationships with friends and family."
Barbara Bush