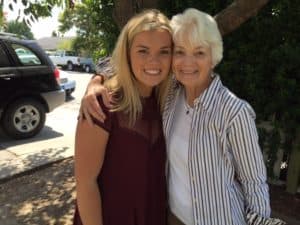 As I write this blog I am holding back some tears and relishing memories of my dear granddaughter Mairin as she prepares to move to southern california for college. When Charles and I moved to Watsonville to be closer to her and her parents and siblings ten years ago, Mairin was in third grade, age eight. She often slept overnight in our guest room, helped me cook, played games, and appreciated my help on school writing projects.
Now she is a grad, a fully-grown woman in her own right, and a beautiful human being who many love and admire.
How the years do pass. I now have eight 'grands' and two adopted grandchildren and one great grandchild. Wow!
We can't stop the passage of time but we can 'make memories' (as my father often said) and return to them often. And in so doing we leave a legacy of love and warmth and guidance for those who come behind us.
I wish Mairin and all the new high school grads a blessed journey . . .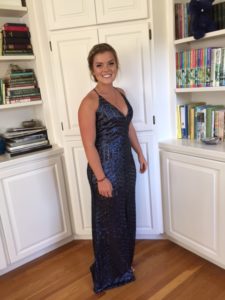 Trust in the Lord with all your heart, and do not lean on your own understanding. In all your ways acknowledge him, and he will make straight your paths. (Proverbs 3:5-6)