Living in God's Strength or Mine?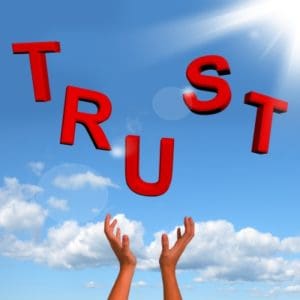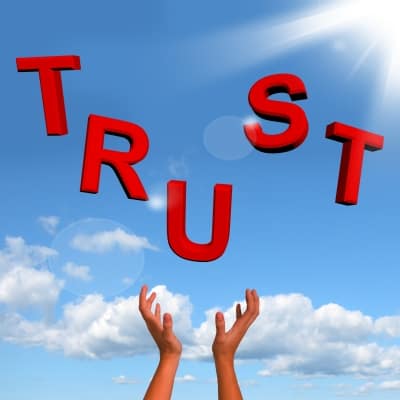 Many years ago as a new Christian I befriended a visitor to the church I was attending. Vickie needed someone to confide in, a ride here and there, and a family to embrace her until she found a job and a place to live. I didn't pray about getting involved with her. I simply jumped in and pulled my husband right along with me.
We invited Vickie to our home for Thanksgiving that year. We bought her a Christmas gift, drove her to and from church services, gave her groceries, and picked her up from appointments.
Within months, however, I felt overwhelmed by her constant phone calls, bids for attention, crying jags, and a general invasion of our life—all of which I had allowed and even encouraged because I was so caught up in being what I considered a good Christian.
Every time I decided to pull back I felt guilty. "The least you can do," I scolded myself, "is share your overflow with this poor soul who has so little." I carried on for a while longer. Then I found out she'd been drinking so I became even more determined to help her. I told her about Alcoholics Anonymous, took her to a prayer meeting for healing, and spent hours talking to her about how she could straighten out her life by turning her will over to God. Nothing changed. In fact, it worsened.
There came a day when I couldn't take one more phone call or give one more ride or listen to one more sob story. I was worn out and I broke down in tears on the phone to my pastor. I felt like a failure.
That day he taught me one simple lesson I have never forgotten and it led to what I now know about living in God's strength—instead of my own. "Karen," he said, "if what you're doing for Vickie brings you energy and joy, then it's coming straight from Heaven. But if it's wearing you out and causing you to cry and feel sick, it's coming straight from you and you need to stop now. Release Vickie to the Lord."
I thanked him, breathed a huge sigh of relief, and told Vickie I could no longer help her, that I had been trying to do for her what only she and God could accomplish together. From that point on I began paying attention to God's voice instead of mine, to his strength and grace, instead of my so-called good ideas. That life-saving lesson has carried me through all the days since.
Seek the LORD and his strength; seek his presence continually! (1 Chronicles 16:11)
Have you ever run ahead of God and then realized what you were doing? How did you get back on track living in God's strength? I'd love to hear from you.