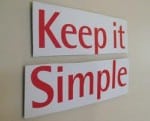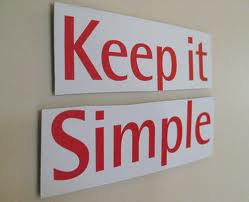 Now that I'm in charge of our garden, I'm going to keep it simple. Charles enjoyed poking and prodding the soil, adding flowers, flagstone, and bricks to create lovely groupings and borders. And he loved creating a bouquet for me for our dining room table. He had two very green thumbs.
I, on the other hand, have a green thumb with indoor plants but it's not so green outdoors because I haven't had much practice except for picking weeds–which I did a lot of over the last few weeks, now that my dear gardener has gone on to his next assignment.
But today, I took a second look and I love what I saw. The three rose bushes are thriving, the princess plants are growing, the pansies are holding up their sweet faces to the sun, and the green shrubs are shiny and full.
As I studied this array of God's lovely gifts tears welled up. Much like these beautiful plants and flowers, I realize I'm thriving and growing too, and feeling full–full of grace and gratitude for my 'new' life as well as for the former. I'm blooming again and it feels wonderful.
I'm asking God for the *serenity to do what I can, the courage to let go of what I cannot do, (I'm not the gardener Charles was) and the wisdom to know and see the difference. I am enjoying what Charles created and I'm going to enjoy what I do to keep my life simple.
(*adapted from The Serenity Prayer
by the American theologian Reinhold Niebuhr)