One Wednesday morning many years ago, my life felt like a giant landfill. The holidays were upon me and everywhere I looked lay bags of trash. Finances. Career. Marriage. Relationships. Nothing seemed to work. I was exhausted, frustrated, and angry!
To get away from the pain and confusion––at least for a day––I ran off to the mountains with some hiking friends. A good workout was just what I needed to gain some perspective.
After the first hour on the trail I could barely stand up. The rough patch of road went up and down like a roller coaster and we lost ground almost as quickly as we gained it. "Not sure I can go on," I called. Others echoed my viewpoint.
Hal, one of the stronger hikers charged ahead and then turned and shouted, "Come on. The real treasure is up here. You've got to see this view." His enthusiasm caught my attention. I plowed ahead.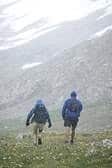 What a sight it was. Treasures as far as the eye could see. Beautiful peaks poked above the clouds, tall trees and flowering shrubs dotted the hillsides, and small lakes and streams sparkled in the sun. Hal was right. And to think I almost missed these gifts, all because I was so 'weary and heavy-laden.' I came home that day a different person, ready to face my problems with a new and higher point of view.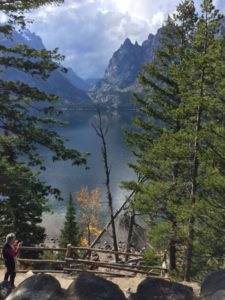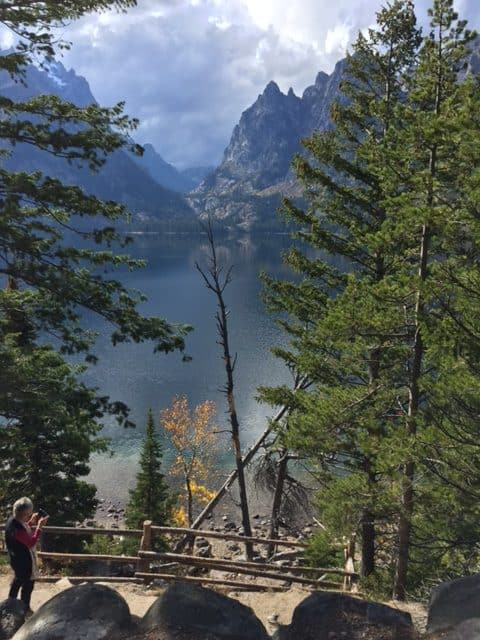 Could it be that what I saw as trash God saw as 'buried treasure'? I couldn't wait to find out.
On Christmas Day I felt a new sparkle within as I focused on giving glory to God and serving others instead of rehearsing my woes–which soon gave way to God's solutions when I let go of them.
"No eye has seen, no ear has heard, no mind has conceived what God has prepared for those who love him." 1 Corinthians 2:9, NIV.