A Grand Weekend With My Grands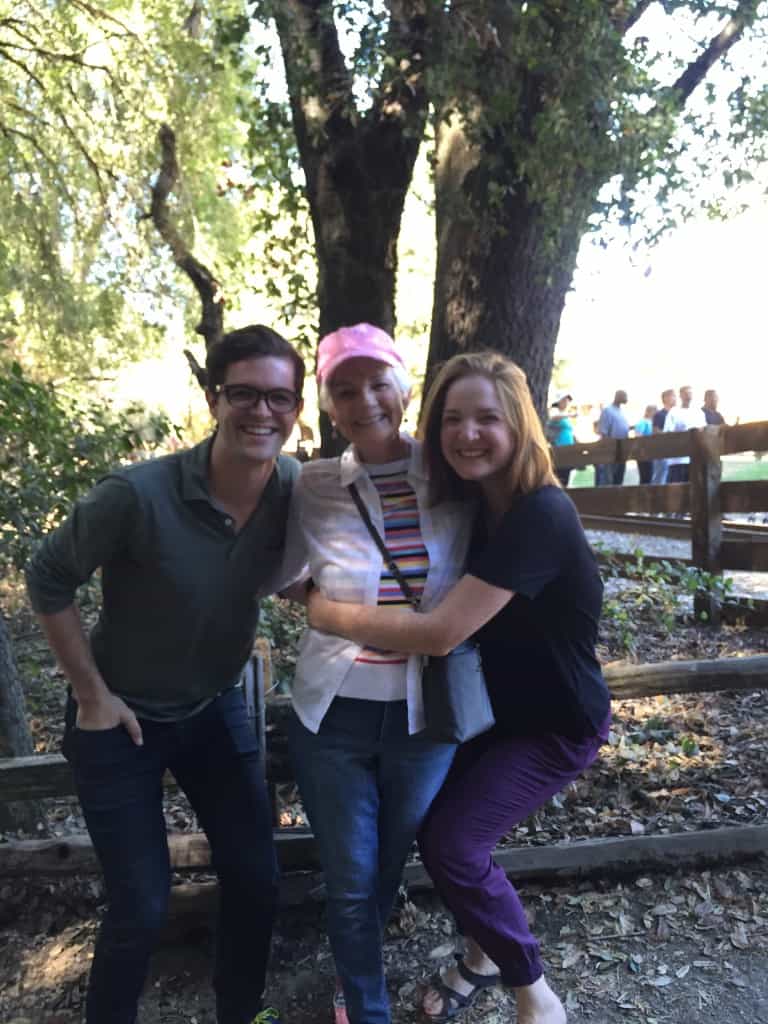 My two adult 'grands' from New York visited me last weekend. Johannah, age 26 and Jacob nearly 24. She is a social worker and he is starting law school at Columbia. What a wonderful time we shared, talking, laughing, eating, walking, and reminiscing. It is so gratifying to live long enough to see these lovely young people grow up and take their place in the world.
My memories pop up from time to time and I revel in them. Time passes so quickly. It seems we were playing croquet and climbing trees (yes, I did) one day and attending their college graduations the next.
The day after they left I found a lovely bouquet on my front porch with a note of thanks and love from the duo.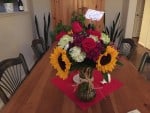 I pray for them daily, that God's light and love will shine on them in every way and that they will always be in his care–long after I'm gone.
'But the steadfast love of the Lord is from everlasting to everlasting on those who fear him, and his righteousness to children's children.'
Psalm 103:17
Please share a memory of your grandchildren or one of your grandparents in the comment section.