Today I saw on the Internet an article titled, "5 Things Every Cozy Home Needs" during the winter months. Among them were throw blankets, table lamps, accent pillows, area rugs, and window treatments to keep out the cold and brighten up the interior.
I looked around my house and found all five. Hmm! It seems I was in step with the latest home fashion. What a relief! 🙂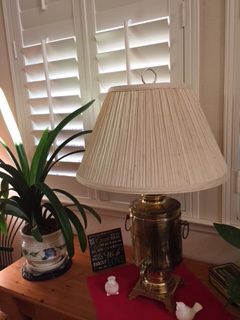 Then I spent a few minutes thinking about what really makes my home cozy for me in winter.
A new devotional. This year: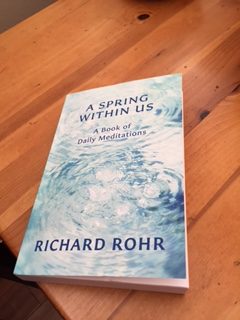 2. Time alone to rest and think–especially when it's not as much fun to be outdoors.
3. A bowl of steaming oatmeal with walnuts and berries and cream at least twice a week.
4. Spontaneous chats with God while I dust and vacuum and do my laundry.
5. Napping when I feel the need.
How about you? What do you love to do or have on hand when the days grow short and the temperatures drop?
"In seed time learn, in harvest teach, in winter enjoy."
~ William Blake